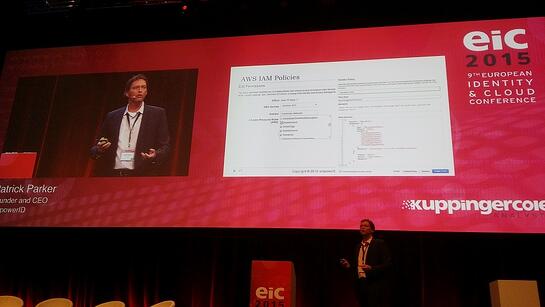 "Organizations need to have the tools to manage these new access silos," he told the opening session of the 2015 European Identity & Cloud (EIC) conference taking place in Munich.
During his Keynote discussion on day 1 Patrick identified the many limitations when managing new access silos in AWS and Azure.
During day 2 Patrick discussed the role of IAM in hack prevention highlighting the recent Sony Pictures hack.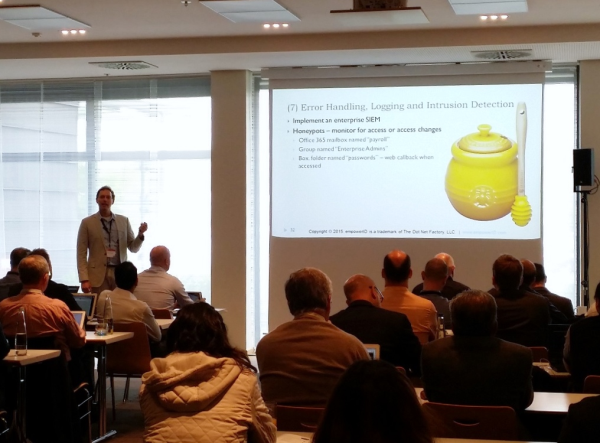 If you're around on the 7th you can catch his IAM best practices discussion from 12:00-13:00 PM or stop by for a discussion or deep dive demo to see what makes empowerID the best IAM Suite in the market today. For those unable to attend in person empowerID will be sharing the presentations in the near future.