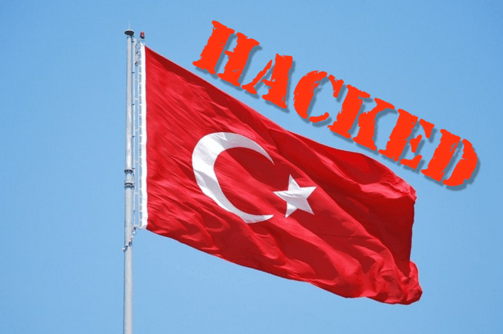 Citizens of Turkey woke up Monday with the knowledge that a Citizenship Database has been publicly dumped for anyone in the world to download and view.
The dumped database included:
National Identifier (TC Kimlik No)

First Name

Last Name

Mother's First Name

Father's First Name

Gender

City of Birth

Date of Birth

ID Registration City and District

Full Address
This database leak underlines why it is important to encrypt data at rest. Most IAM projects implement 443 for access to the product, secure DMZ firewalls and Role Based Access Controls but neglect to implement encryption for the identity warehouse. EmpowerID fully supports encryption of information in our identity warehouse and has been able to validate our latest release 2016 using these same encryption methods.

EmpowerID utilizes transparent data encryption (TDE) which provides full database-level encryption. TDE is the optimal choice for bulk encryption to meet regulatory compliance or corporate data security standards. TDE works at the file level, which is similar to two Windows® features: the Encrypting File System (EFS) and BitLocker™ Drive Encryption, the new volume-level encryption introduced in Windows Vista®, both of which also encrypt data on the hard drive. This means that the identity and attribute information stored within EmpowerID will stay secure even if someone gets access to a backup of the database or gets access to the flat files from a server.
To learn more about how EmpowerID can utilize a fully encrypted database just click below.