Deploying servers out in AWS is great for a number of reasons; saving money, elastic capacity, increased speed. There is a host of reasons that we won't even get into here. One of the most important aspects of utilizing AWS is remembering the "Shared Responsibility Model" which basically says that you, the customer, are their partner when it comes to security and access controls for resources hosted in AWS.
Amazon goes on to state that, "
While AWS manages security
of
the cloud, security
in
the cloud is the responsibility of the customer. Customers retain control of what security they choose to implement to protect their own content, platform, applications, systems and networks, no differently than they would for applications in an on-site datacenter."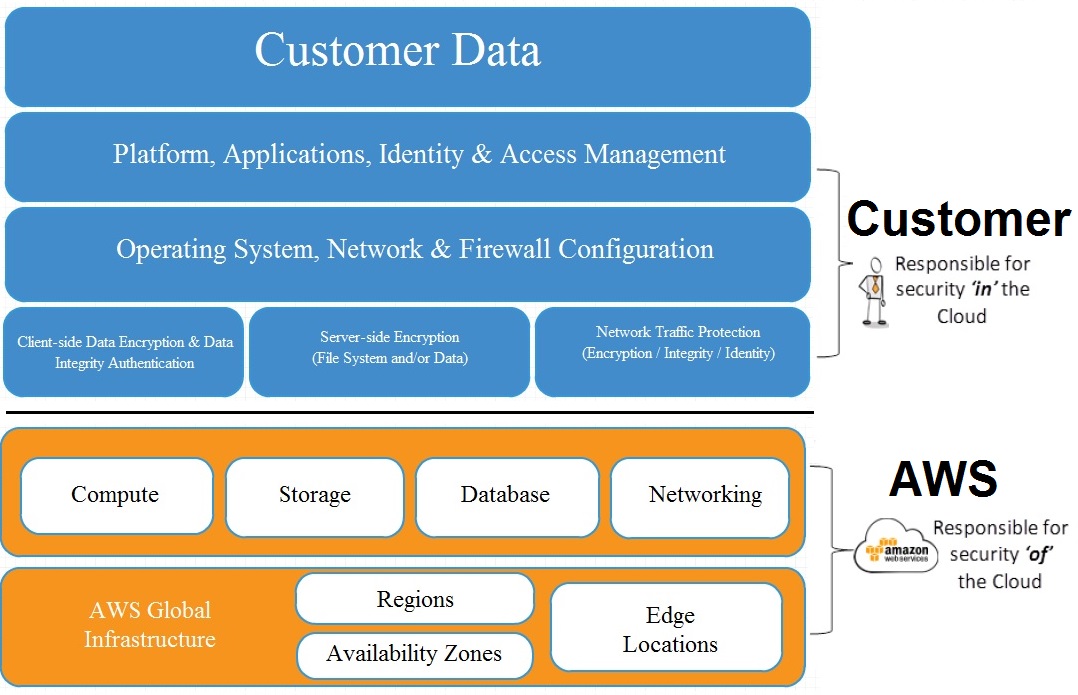 All of that basically boils down to the cold, hard fact that you, the Amazon customer, need a comprehensive Identity and Access Management tool deployed to secure your resources in AWS. EmpowerID customers have asked for a better solution for this emerging paradigm and our development team has delivered in the form of our EmpowerID AWS Manager.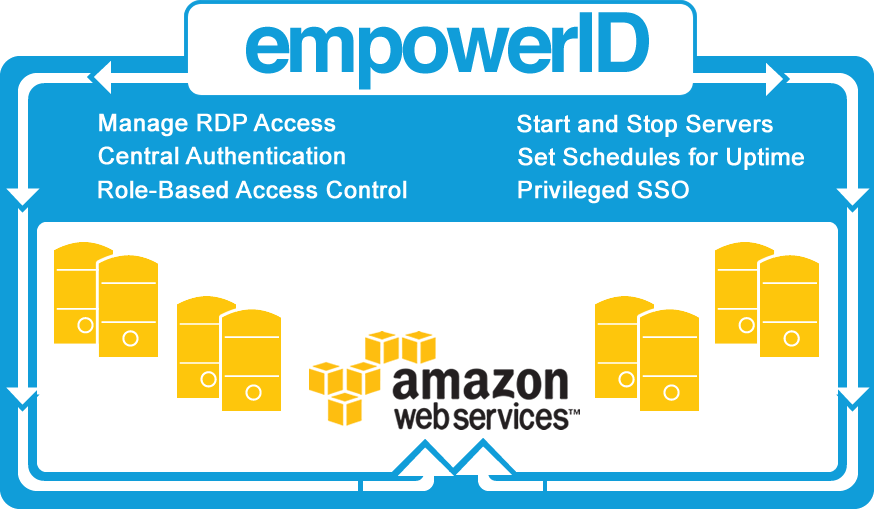 Built from the ground up to deliver functionality not typically seen in an Identity and Access Management suite, our team has packed the AWS Manager with a lot of functionality. Securing and managing RDP access, setting server uptime policies, even having the ability to directly start and stop servers in AWS directly from a dashboard ensures that you have total command over all aspects of your AWS environment.
Also included in the AWS Manager from EmpowerID is the ability to publish into our award winning IT Shop. Business users can now find and request access to these resources. Once requested, EmpowerID will send that request to an access owner who can approve it or reject it, and the user will be notified of the results!

The EmpowerID team is very excited about this new offering and will be hosting a webinar on October 29th at 1:00 pm Eastern, please follow the link and register today.
Topics will include:
Managing RDP access with enterprise policies
Managing uptime policies and time constraints for Servers hosted in AWS
Managing Privileged Vaulted Credentials
Reviewing Audit Logs
Give us a call or click the link below for a quick demo of the EmpowerID difference.